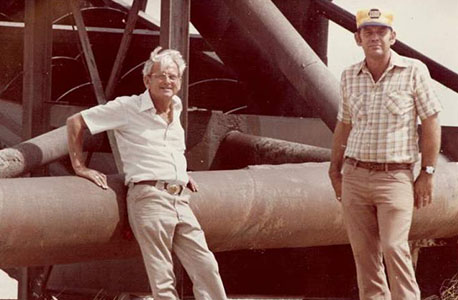 SINCE 1950
THE SYMBOL OF QUALITY
Reputations aren't given – they're earned. That's what we've been building for the past seventy years. A reputation for quality, safety and being an industry leader.
Sand Runs Through Our Veins
Since the early 1900's, the Jahna family has been mining sand in some capacity.
Now on our fifth generation of Floridians, E.R. Jahna Industries, much like the Jahna family, set down its roots in Central Florida back in the 1920's.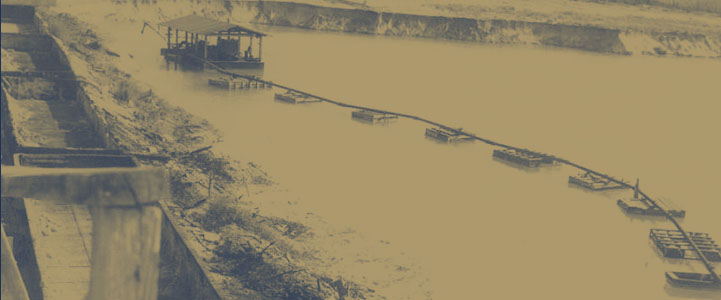 Headquarters
---
E.R. Jahna Industries, Inc
202 East Stuart Avenue
Lake Wales, Florida 33853
United States of America
Phone: 863-676-9431
Fax: 863-676-5137
The entire network of operations are directed from our corporate office conveniently located in the Downtown Lake Wales Historic District. In addition to our operating mines scattered throughout the state, Jahna maintains thousands of acres of mining reserves in current and future growth areas…..your assurance that quality Jahna products will always be close at hand.
The value is in location, location, location. And ours is always close to yours.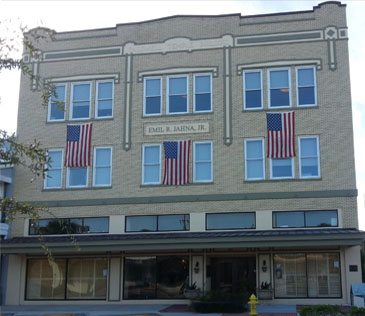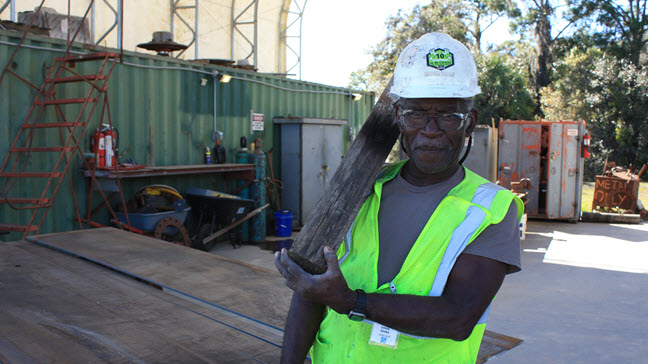 Not just an employee, you're part of the family
At ER Jahna, you're not just another number, you're part of a Team. That's why over 25% of our employees have been with the company for over ten years. We value each member of our team and know that they add a unique value to our company. It takes more than one individual to fill our stockpiles – it takes a whole team. Together, our employees work hard, look out for each other and get the job done.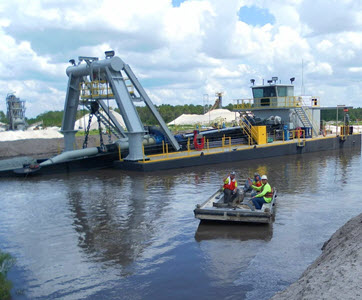 Potential Employees
We offer much more than just a paycheck. We offer you the chance to work for a company that you can take pride in. A company that is contributing to its community and local infrastructure. We value our People and that shows in the benefits we offer.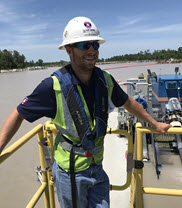 COMPANY CULTURE
Everyone wants to make a difference. Come join us and not only help build roadways and houses, but build a career and a partnership.
Environmentally Responsible
Respecting our natural resources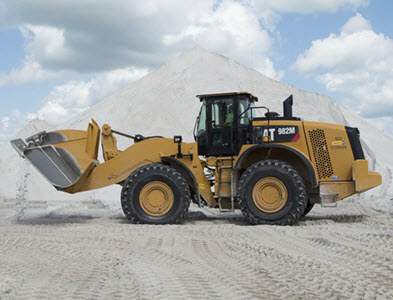 Operating
Jahna works closely with the regulatory agencies and teams of consulting scientists and engineers in order to operate efficiently and maintain compliance. Learn More…
Setting the Standard
We are proud to be a family business that is American owned and operated.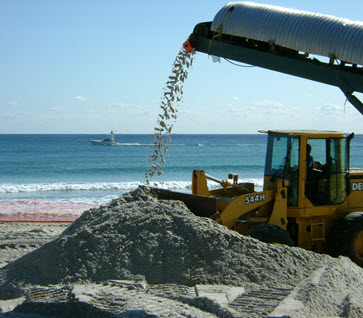 Life's a Beach, we dig it
We are one of Florida's oldest suppliers of beach compatible sand. As Floridians, we are proud to be able to support the beauty of Florida's beaches. We want to ensure visitors and locals will have many more years of fun in the sun filled with strolls on the beach and lots of sandcastles.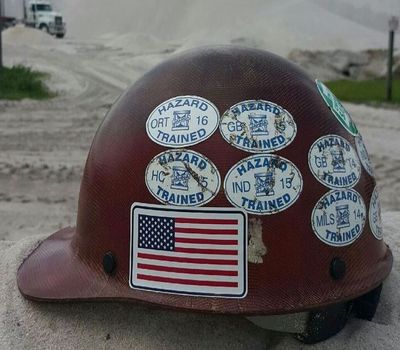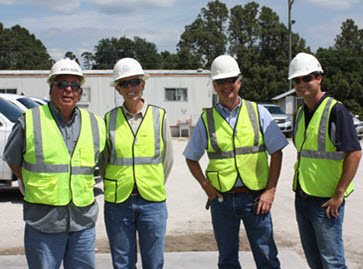 A Shared Commitment
Whether it's safety, community or our environment, we understand and appreciate that no one person can do it alone. We know it takes a whole team of people, working together, to truly make a change.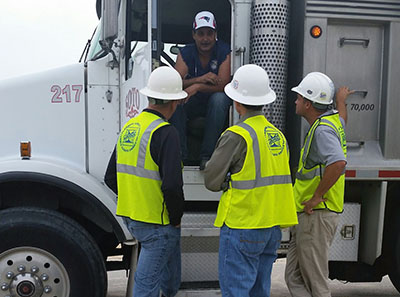 Exceeding Expectations
Customers of Jahna have grown to expect the very best product that the industry has to offer. However, this type of quality product doesn't happen by accident. It takes a whole team of people continually working together to produce great results.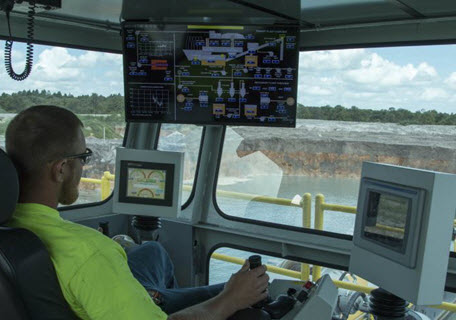 Control
Planning is required for each step of the mining process. From our prospecting crew, to our plant operators, our employees are able to utilize advanced technology to find and utilize the best resources possible. All Jahna mines operate under governance and oversight of state materials agencies.

Transparency
A lot of time and effort goes into making our products. We are proud of this process and the results it produces. We understand the need for real-time, easily accessible product information. Check out our Product Specs – they're posted for each mine on a weekly basis.