The owners and senior management of E.R. Jahna Industries, Inc. are multi-generation Floridians. Our company family, like yours, wants to insure that future generations can enjoy the quiet beauty of our wonderful state. Every mining operation we consider begins only after exhaustive planning and study to assure that we minimize and avoid adverse impact on our natural environment. This sensitivity to preserving local natural resources as well as protecting public safety and health for our grandchildren, our neighbors, and the community permeates our entire company and controls every project that Jahna undertakes.
Stewardship
We take stewardship of the land very seriously. Local, state and federal regulations require our mining operations to protect and manage the water resources, wildlife, air, wetlands, and cultural resources of our properties where sand is extracted. Jahna works closely with the regulatory agencies and teams of consulting scientists and engineers to properly plan and execute our mining operations, and to utilize low impact, environmentally safe mining practices. We strive to maintain compliance with all environmental laws, regulations, and permit conditions, and to effectively mitigate impacts to wetlands.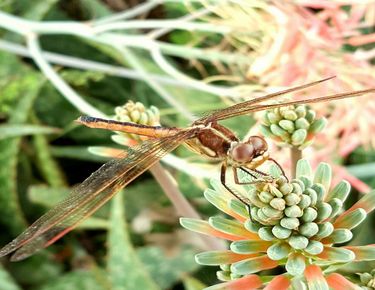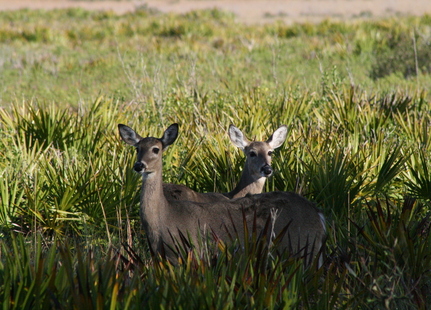 Reclamation
After mining has ceased, our lands are reshaped and reclaimed to transition the mined areas back to useable landforms consistent with safe reclamation standards. We do this so the land and natural resources can be enjoyed by the next generation and beyond.