Part of what makes ER Jahna unique is our heritage and connections to the local communities in which we live, work, and do business in. We understand that the community and people we interact with are the main contributors to Jahna's long-term success. As a family owned business, we truly value our local communities and are proud of Jahna's contribution to area organizations. We're proud to say that we've been contributing to our local communities for over half of a century.
Giving Back to the Community
Florida Concrete Coalition: Concrete Days
Bok Tower Children's Garden
Company Toy and Food Drive 2018
FLAI Committee Meeting
FICAP: Presidents Award
Ridge Construction Program
Great American Teach In
FMSHA Safety Appreciation Award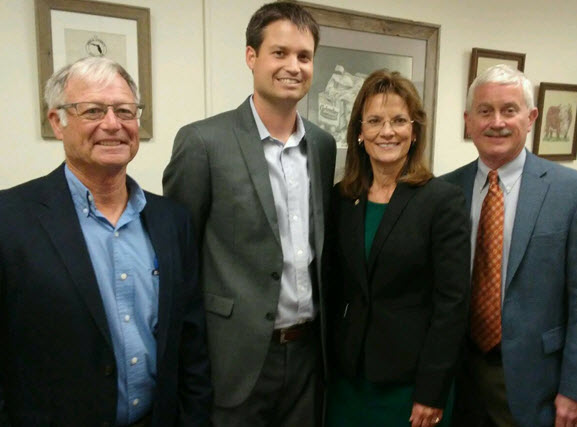 Jahna Foundation
The Jahna Foundation is a non-profit organization created in 2006 to continue the longstanding support in the areas of faith, education and children in the communities we live and work in. The Foundation consists of members of the Jahna family as well as executives from E.R. Jahna Industries, and encourages participation from the third generation family members. This is done so that the character and values that the family has been grounded in are passed on to each successive generation. The Foundation has contributed towards many different worthwhile efforts over the years.
Charities We Support
The Lake Wales Care Center
Bok Tower Gardens
YMCA
Boys & Girls Club
Lake Wales Public Library
Polk County Youth Fair
Gimme 4 Foundation
Local 4-H Chapters
Schools within our local communities
Lake Wales Arts Council
Circle of Friends
Little League Sports Teams
Warner University
Webber University
Polk State College