Building beyond ourselves
Safety
The management of E.R. Jahna Industries is committed to providing employees with a safe and healthy workplace. We always strive to develop and maintain a safety conscious attitude. This extends to our contractors, visitors and vendors as well. We believe that safety is a team effort and we encourage everyone to be a Safety Leader. Learn more.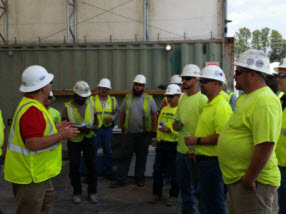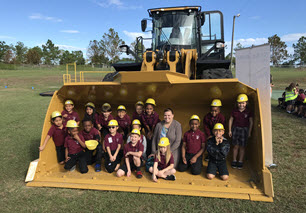 Community
Home-grown business meets home-grown communities. Each of our locations is unique, as are the communities in which they are located. We strive to support the local areas that our employees live and work in. We understand what being a good neighbor means, so whether you're a native or new to the area, it takes us all working together to build a stronger community. Learn more.
Environment
Our company family, like yours, wants to insure that future generations can enjoy the quiet beauty of our wonderful state. We consider ourselves stewards, and want to give back to the land that has given us so much. Learn more.