Check Distance
SHIPPING HOURS
Monday-Friday: 4 am – 3 pm
Ortona Sand Mine
Centrally located east of Labelle, FL the Ortona Sand mine is situated to serve all of South Florida. A unique element of the Ortona Mine is that the natural sand deposits in this area stretch to over 180 feet deep. Fascinating dredging techniques are utilized to efficiently pump from these depths to a large classifying plant. The Ortona Mine deposit was discovered by Emil Jahna in which the Ortona Sand Mine was located and determined to be good for mining in 1961 and operations began shortly after that year. In 1970, a canal was cut from the dredge pit to the adjacent Caloosahatchee River, and a 70 ft. tug boat and five 140 ft. barges were purchased to haul sand from interior Florida to ports closer to the coastal cities. This lasted only for a short time until shipping by truck was determined to be much more practical.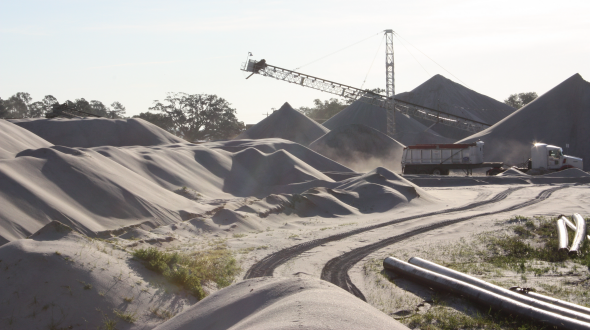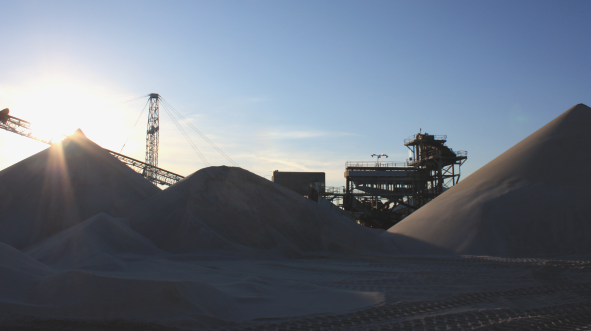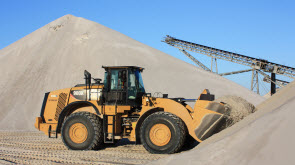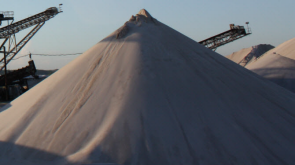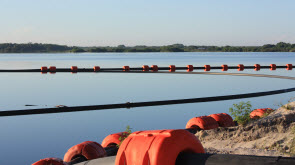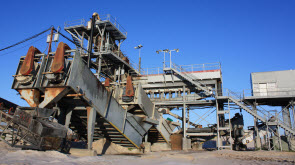 Product Data &
Downloads
At E.R. Jahna Industries, we are committed to providing the highest quality aggregate products available. Samples of any materials are available upon request.

*Other products available. Please contact us with specific requests.
Ortona Sand Mine
---
8561 W. State Route 78
Moore Haven, FL 33471
Scalehouse Phone
863-675-0242
---
Shipping Hours
Monday-Friday: 4:00am – 3:00pm