Independent North Sand Mine
Check Distance
SHIPPING HOURS
Monday-Friday: 4 am – 4 pm
Independent North Sand Mine – Clermont, FL
Situated south of Clermont on County Road 474, the Independent Sand Mine has been supplying the Central Florida and North Central Florida market with quality washed sand since 1984. In 1997, ER Jahna opened an additional classification plant on the North side of the property in order to meet the high demands of Florida's growing construction market and support the Independent South Mine.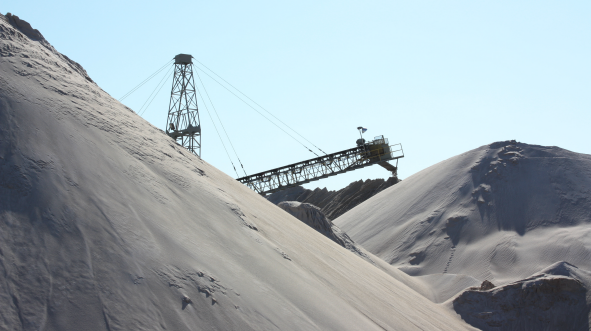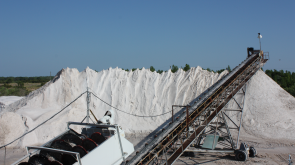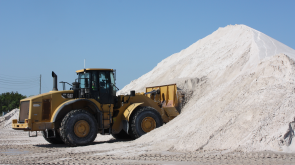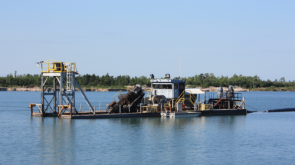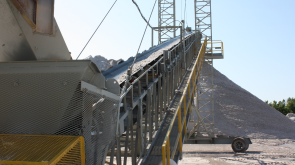 Product Data &
Downloads
At E.R. Jahna Industries, we are committed to providing the highest quality aggregate products available. Samples of any materials are available upon request.
Independent North Sand Mine

*Other products available. Please contact us with specific requests.
Independent North Sand Mine
---
8455 County Road 474
Clermont, FL 34714
Scalehouse Phone
352-394-5955
---
Shipping Hours
Monday-Friday: 4:00am – 4:00pm